EXCLUSIVE BENEFITS FOR DIPLOMATIC SALES CUSTOMERS.
The benefits of BMW Diplomatic Sales Program are available exclusively for diplomats and employees of international organisations.*
Among the numerous advantages are:
Special conditions and tax benefits as a diplomat
Personal customer care service from our worldwide network of dealers and the BMW Diplomatic Sales team
The full range of BMW & MINI vehicles tailored to your individual needs
Order and delivery to almost every country worldwide
Worldwide service and a two-year warranty regardless of mileage (excluding the replacement of worn parts)
* Offer may vary by country. This programme is not available to diplomats residing in the US. Please contact our customer care center.

To confirm your status as a diplomat, we require one of the following:

Diplomatic passport from the Foreign Ministry with accreditation certificate from the host country
Official passport issued by the Foreign Ministry with accreditation certificate from the host country
Laisser-passer / Official passport from the UN or associated organisations
Ministerial passport
NATO ID CARD or service passport

Institutions entitled to participate in the BMW Diplomatic Sales programme:

UN:

Main organisation with its departments and offices
Specialist agencies and institutions, e.g. ILO, UNESCO, ITU
World Bank Group (IBRD) and IMF

EU:

European Commission, European Parliament, European Court
Their executive bodies and institutions, e.g. ECB, ESC, EPO
Their agencies, e.g. EMEA, Europol

Internationally-coordinated organisations:

NATO
OECD
ESA
WEU
Council of Europe

Other international organisations, e.g.:

CERN
Interpol
OSCE
GTZ (German Association for Technical Cooperation)

PRESALES SERVICE AND MOVING COUNTRIES.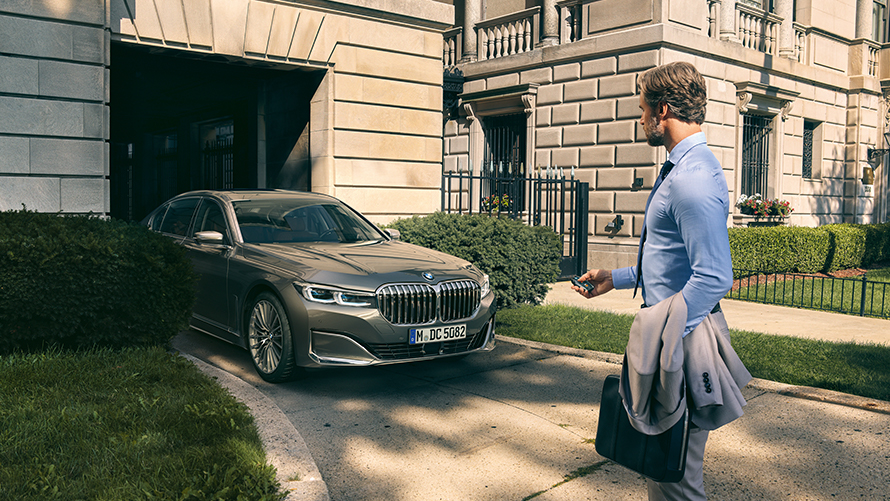 We attach great importance to personal service and individual advice. Because the more we know about you and your requirements, the easier it is for us to offer you a package that meets your precise needs. Specially-trained BMW Diplomatic Sales service personnel will give you the information and assistance you need before your order. You can speak to BMW Diplomatic Sales in Munich – we would be delighted to hear from you.

A SERVICE TAILORED TO YOUR NEEDS.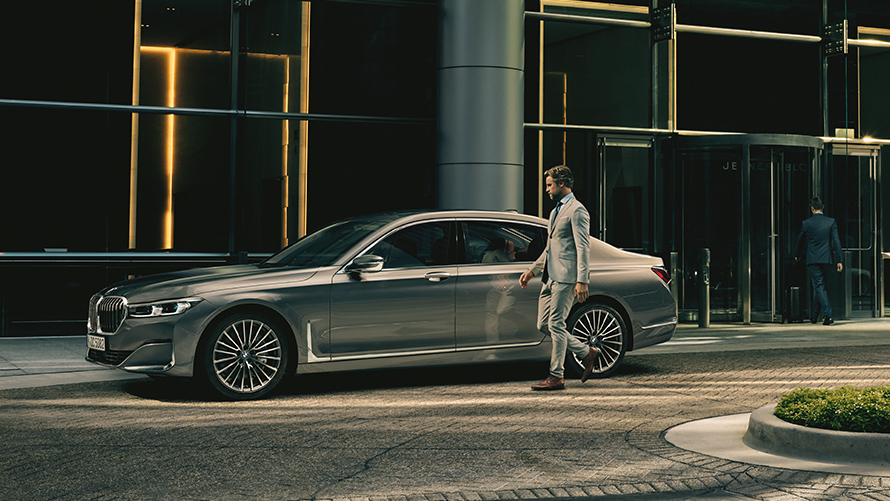 We demonstrate our strong commitment to personal service and advice. If we understand your requirements down to the last detail, we are in a position to prepare an appropriate individual package for you.
We offer the following options if you want to place an order:
You can contact us through the contact form on this website
You can order through our diplomatic sales dealer network